KwaZulu-Natal's weather and uniqueness suggest that weddings on this region are among South Africa's most engaging. Sites for weddings on KwaZulu-Natal vary from 5 star hotels to custom-built banqueting as well as wedding venues in many different settings: seaside, landscapes, bushveld or town.
If you pick beaches of Umhlanga, Durban, Ballito or Margate you could exchange wedding vows with a backgroud sound of lapping waves, not to mention the warm Indian Ocean offering pre- and post-wedding excitement, and don't forget the stunning views.
Historical inland villages such as Pietermaritzburg, Howick and Winterton offer enchanting wedding sites. The province's panoramic Midlands are sprinkled with jewels such as Curry's Post, Mooi River as well as Caversham.
You can also have your wedding in Isimangaliso Wetland Park which is a World Heritage Site and a drawcard for tourists to the region. You may choose a traditional Zulu wedding close to Ulundi or Nongoma, near to the renowned Hluhluwe/Umfolozi Nature Park.
The spectacular Drakensberg mountains also offer lovely weddings on KwaZulu-Natal. Hartford House close to Giant's Castle features a grand atmosphere, ideal for an elegant wedding, whilst Cathedral Peak Hotel features a charming stone-and-thatch chapel which is actually among the most beautiful destinations around South Africa.
Here are the Top 5 Midlands Wedding Venues:
1. Orchards
Orchards is definitely a classy and romantic wedding venue located in the rolling hills of Caversham Valley within the KwaZulu-Natal Midlands.
The wedding chapel, situated around the Orchard, offers spectacular landscapes of the rich, green farms, tossed with hay bales, defining the landscape for a totally romantic country wedding with a twist. The thatched, country-chic atmosphere spreads throughout the Guest Lodge, modified stables as well as wedding site, all of these spills down into the bubbling stream softly flowing all over the property.
2. PROVIDENCE Country Weddings
Providence carries a proud reputation of making memories which will last for an eternity. The beautiful wedding venue is placed within a magnificent garden and it has a captivating ivy covered chapel situated inside the grove of pine trees. Providence is found in Nottingham Road around the Kwa-Zulu Natal Midlands, this is the ideal spot for your splendid wedding ceremony.
Providence is likewise renowned because of its mouth-watering cuisine, friendliness, helpful service and outstanding wedding ceremonies.
3. Lythwood Country Hotel
Situated around the panoramic foothills of the uKhahlamba Drakensberg Mountain, the Lythwood country hotel offer wedding venues directly on the Midlands Meander.
Large trees, open grass, wonderful gardens. Woodlands and rolling hillsides. An antique chapel. Clean air and open areas. Friends and family nearby to celebrate together with you. This is exactly what a wedding you have always dreamed of.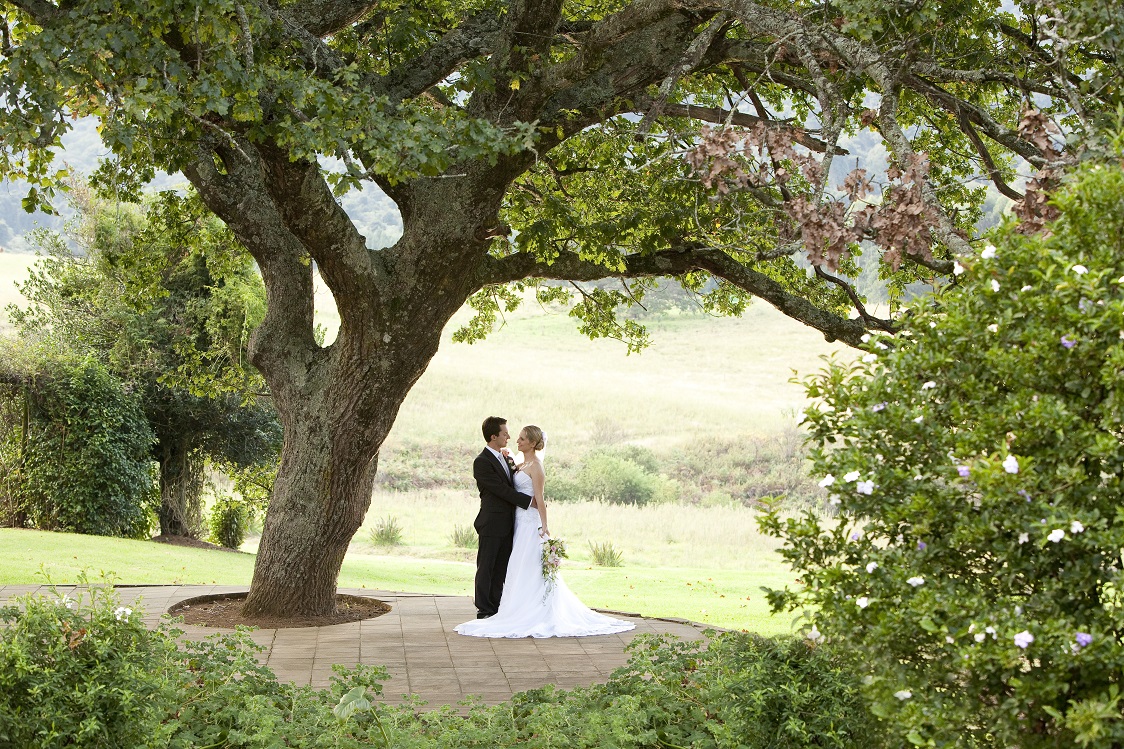 No matter whether it's a romantic lawn ceremony, a Boho forest ceremony or perhaps beneath a Bedouin tent you're yearning for, the options are available for you. Similar thing goes for the reception, beneath the stars or covered.
4. Cranford Country Lodge and Wedding Venue
Cranford Country Lodge and Wedding Venue is the best location for country-chic wedding ceremonies. Situated within a scenic valley close to Curry's Post, on the KwaZulu Natal Midlands, they are in the middle of marvelous gardens, rolling hillsides as well as enchanting woodlands.
Being a venue, they go that step further to build the big event you've always dreamed about, offering up sophisticated amenities which exhibit country style, a crew of seasoned workers which offer service quality, not forgetting unparalleled natural background scenes which will amaze you and your wedding guests.
5. Bellwood
Among the Midland's most enchanting and one of a kind wedding venues, Bellwood can be found in 600 acres of rolling valleys and hills around Drakensburg.
The background of water, 50 years old paths of trees as well as the selection of the Old Barn Chapel or the enchanting Forest Chapel provides an infinity of invaluable photo chances.
Made with pleasure, romance and also lifestyle as the primary goal, Bellwood offers an exceptional venue to impart your wedding event with friends and family. Make a lasting impression for your very special moment along with the spectacular view from the magnificently appointed wedding venue situated in the edge of the dam.